DISCOVER HOW TO PRODUCE ULTIMATE LIFE RESULTS WITHOUT BURNOUT!
YOU WERE BORN WITH UNLIMITED POTENTIAL. CREATE THE LIFE YOU WANT AND DESERVE.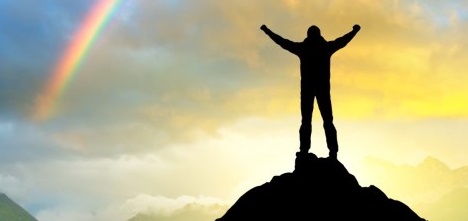 Start creating a healthy, productive future today with

LIFE RESULTS VITALITY PROGRAM.
Click on
THIS
link to apply for a
FREE 45-min VITALITY STRATEGY SESSION to find out more.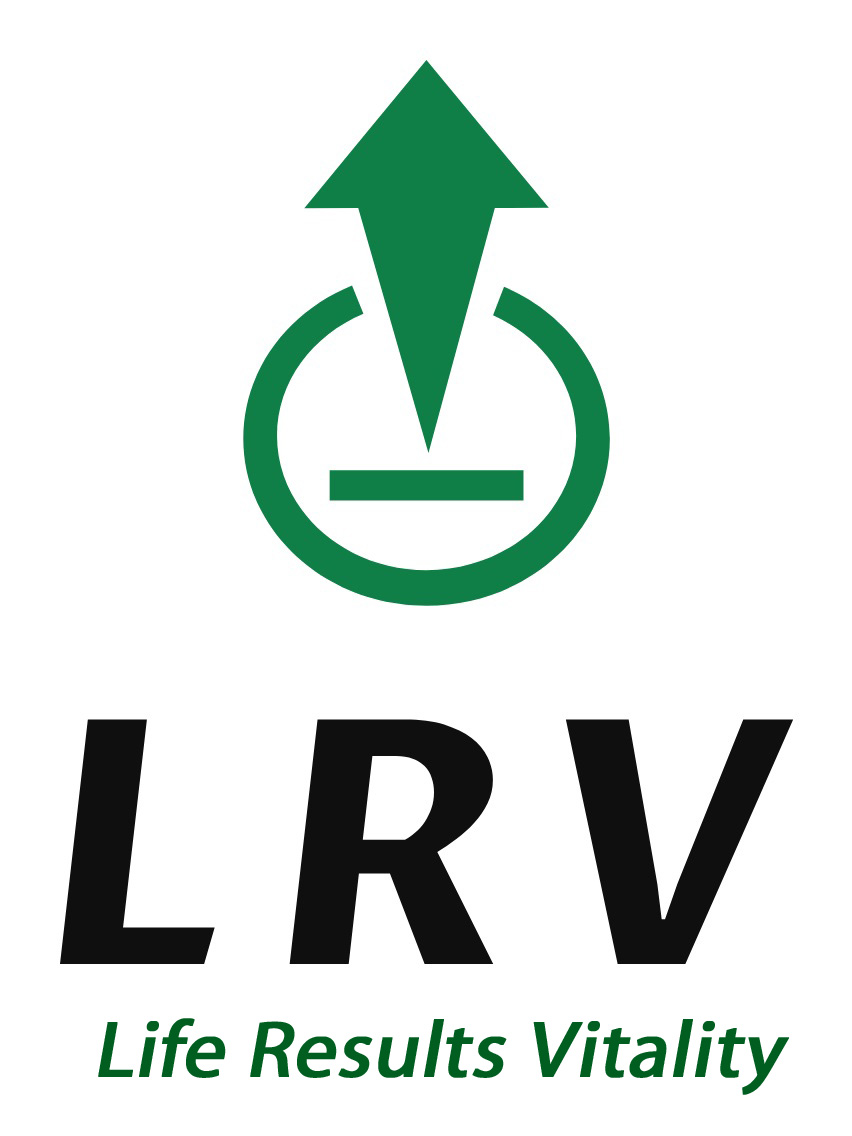 There is a new kind of achiever born to make an impact on the world, and that achiever is YOU!
This new kind of achiever...
* Hungers to produce results
* Takes charge of outcomes
* Leads and carries others
* Is eager to learn and grow
* Is born to create a legacy
Achievement like this requires tremendous effort and energy. You may question your ability to do it. You may ask yourself:
"How do I produce results, perform at peak vitality and avoid burnout?"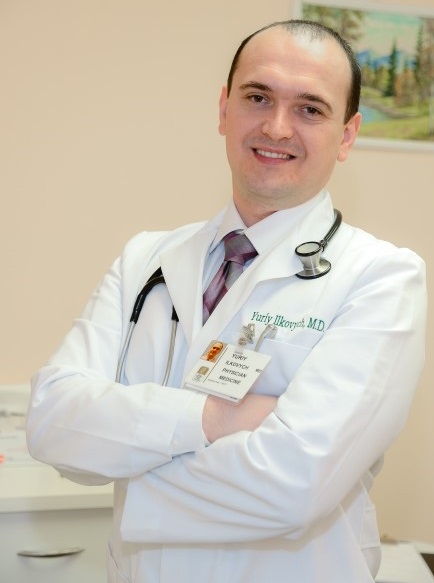 Hi, I am Dr Yuriy. A couple of years ago, I was building my own medical practice while working full time in a hospital and raising two kids under the age of three. I wanted to achieve a lot in a short period of time. I was constantly on the go and neglecting my own health. Eventually, I found myself in a state of complete physical and emotional burnout. I found that I was short of breath just walking up a flight of stairs, and I was dragging myself to work while running on eight cups of coffee per day. One day in a mental fog, I even ran a red light and almost got into fatal car accident with my child in the car! I knew my life had to change.
FAST FORWARD TO TODAY
Today, I work up to 80 hrs/week while taking care of up to 350 patients per month in the hospital, and I am building two on-line businesses, writing a book, going to the gym four times/week and enjoying vibrant relationships with my kids and my lovely wife. And . . . I am doing it all without coffee!
Do you know what happened?

Back then, I was searching for better answers than an antidepressant pill suggested by my Primary Care Doctor.
My search brought me to a Functional Medicine Conference where a crucial change happened.

That was the moment when I realized:

* I CAN TAKE OWNERSHIP OF MY HEALTH.
* I CAN CREATE MY HEALTH.
* I CAN BE MYSELF, LOVE MYSELF AND TAKE CARE OF MYSELF.

That moment has had an incredibly powerful impact on my life and on the lives of the people around me. Making lifestyle changes in my diet, my activity level, my stress management, and my life purpose made a huge DIFFERENCE.
NOW I AM ON A MISSION TO HELP PEOPLE LIKE YOU FEEL THE DIFFERENCE TOO!
This pivotal life experience inspired me to create LIFE RESULTS VITALITY PROGRAM.
The LIFE RESULTS VITALITY PROGRAM is a step-by-step system to help people like you:

* Reclaim full health and reach your highest vitality potential
* Create a healthy lifestyle that will last a LIFETIME
* Learn the secrets of how to create a good-looking physical body
* Create a high-performance mindset
* Learn techniques to manage stress effectively
* Explore your unique needs, emotions, and natural gifts

IMAGINE A LIFE WHERE THERE IS...

NO MORE chronic fatigue
NO MORE emotional burnout
NO MORE worries or nervousness
NO MORE mental fogs or concentration issues
NO MORE racing thoughts or sleep problems
NO MORE headaches or chronic pain
and
NO MORE hoping that one day some scientist will find "a Magic Pill" that will cure you!
YOU HAVE THE POWER TO HAVE THAT LIFE and TODAY IS THE DAY TO START!


But, here is the best part.
When you enroll in my Life Results Vitality Program, you will learn to:

1. Increase your natural health, energy, and life productivity by 30-80%
2. Reduce your stress level
3. Boost your confidence, personal integrity and sense of control over your life

CLICK HERE TO APPLY FOR A FREE, 45-MIN VITALITY STRATEGY SESSION WITH DR YURIY.

Did you know?
3 Principles for Creating Health & Vitality
Principle 1.
Know your health story.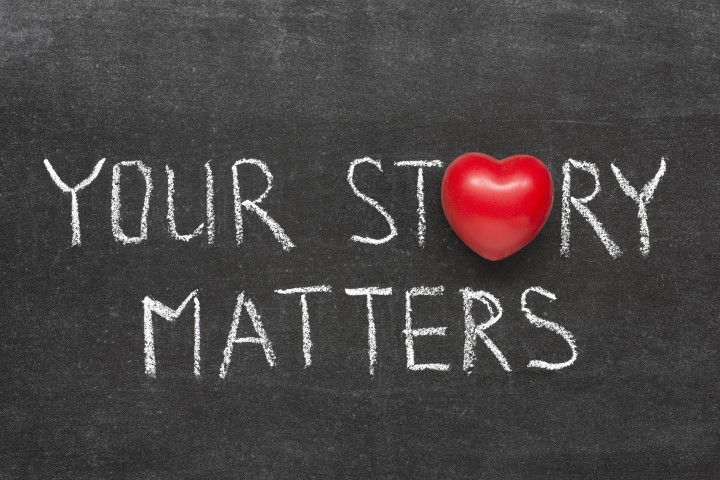 Often we are unaware of the impact that lifestyle choices and events are having on our health. We begin developing alarming physical symptoms, but we treat them with pills instead of getting at the root cause. I think that the whole healthcare system is missing this point.
Even when we know that healthy nutrition and activity are essential for good health, we may still make unhealthy choices. Even I, a certified medical professional, knew what I needed to do for good health, but I still did the opposite.
So, why we do this and how do we change? I think the answer lies in our psychology, in a proper mindset and a heightened sense of self-awareness. After looking at my own life from different angles, and reinforcing my understanding of what it means to create good health, I felt empowered to make health creation an essential part of my life.

When you begin my program, you will start with "Your Health Creation Story," which shows you:
How to explore forces in your life that influence your health and vitality

How to discover hidden root causes of your chronic unwellness symptoms

How to adopt healthy eating habits naturally without forcing anything

Secrets of health creation with powerful knowledge about the gut as the core of all health
Principle 2. Eliminate obstacles to the best version of you.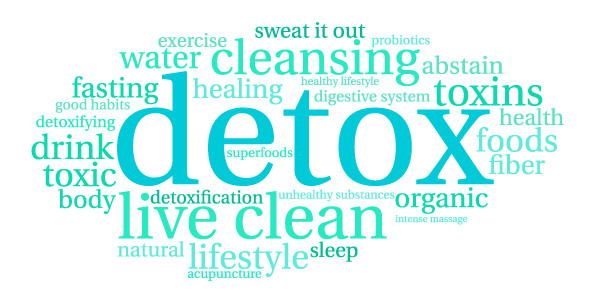 Most people are unaware of the health impacts of the industrial toxins we breathe, eat and put on our skin. Unhealthy habits like emotional eating, smoking, and substance abuse also take their toll. Our lifestyle habits are the number one reason why we fail to express optimal health.

But changing our habits is easier said than done. In the past, I was craving sweets and binge-eating carbs after a stressful day. My need for a glass of wine was due more to my emotional state than to my appreciation for a fine taste experience, and I indulged far more than was healthy for me to do back then. But, after one simple, practical exercise at a Functional Medicine Conference, I realized that healthy self-care is a result of self-acceptance and self-compassion.
I invite you, too, to experience this same mindset-shift with my Life Results Vitality Program.

The second step of the program, "Ignite Your Pure Energy," shows you:
How to support your detox systems with strategic detox foods, drinks and

nutritional supplements

How to prevent industrial toxins from affecting your health

How to use science to change your psychology and adopt healthy lifestyle habits for good

How to uncover your unique inner strengths, and practice self-compassion
Principle 3. Do not let stress take over your life.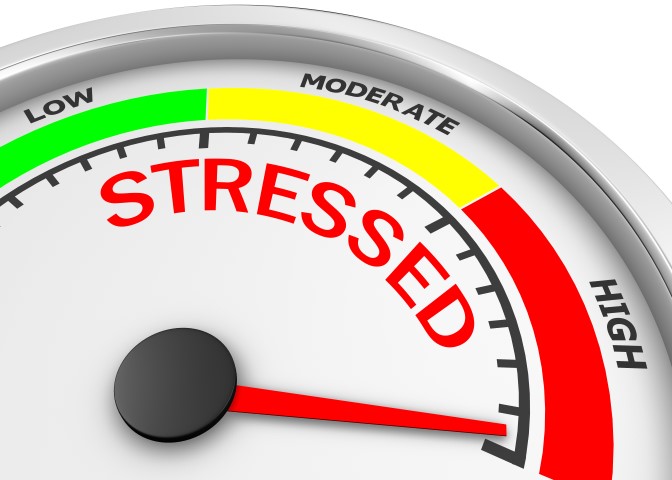 The modern lifestyle is very stressful, especially if you are a person devoted to making a positive difference in the world. Stress is a silent killer. Dealing with chronic stress and its effects on human health—for example, burnout, headaches, mood swings, depression, mental fog, and chronic pain—can be an overwhelming challenge. Sensible eating, exercise, and the world's best medicines cannot save you if stress has you in its death grip! You may deny that stress is affecting you, like I did, but you cannot achieve optimal health until you tackle the problem of stress. The sooner you learn how to deal with stress, the longer and happier your life will be.

In the third and fourth steps of the program, you will learn:
How your body responds to stress

How to reduce your stress response triggers

The benefits of meditation with the cutting-edge technology

MUSE

The benefits of

ESSENTIAL OILS

for stress management

How to organize your personal space for peace of mind

How to adopt "biohacking" physiological techniques of mind-body medicine to find inner balance
In steps 5-7 of the Program, you will take a DEEP DIVE into your true inner nature. You will learn about "heart intelligence" for optimal mind-body performance, and your ultimate life goals will crystallize as you explore the art of human fulfillment.
This and much more awaits you in the LIFE RESULTS VITALITY PROGRAM!
What is the Value of the LIFE RESULTS VITALITY PROGRAM?

Well, what is the value of taking ownership over your health and vitality?

What is the value of having more clarity, personal integrity,
confidence and a sense of direction in life?

I believe it is priceless.
THE LIFE RESULTS VITALITY PROGRAM IS CRAFTED TO HELP YOU BRING YOUR LIFE TO THE NEXT LEVEL IN:


Productivity
Relationships
Physical Shape
Professional Performance
Athletic, Sexual, and Cognitive Performance
I believe good relationships, professionalism, business success, parenting, and financial success all arise from your level of personal vitality.

HEALTHY ENERGY SIMPLY PROMOTES EFFECTIVE ACTIONS AND ULTIMATE RESULTS.

If you share my belief system and are willing to explore your true potential, this is YOUR TIME.
RIGHT NOW,I am offering you an opportunity to have a
FREE 45-minute VITALITY STRATEGY SESSION with me.
This opportunity can only be extended to a limited number of clients
and is valued at over$400 USD. You simply have nothing to lose and everything to gain!
To get started, fill out THIS questionnaire. If we feel you are a good fit for our program, we will send you a link to book a free 45-minute session with me. Together, we will explore how this program can help you achieve your personal goals.

The Life Results Vitality Program is a step-by-step SYSTEM with educational materials, manuals, practical tools, questionnaires, experiential learning exercises and group coaching classes with me.

It is an exciting journey of self-discovery and lifestyle changes, in which you will learn to:


Research your life story as it relates to your health
Detox your body
Get support and motivation for breaking unhealthy habits
Understand how your body responds to stress
Learn how to reduce your stress-response triggers
Adopt techniques of mind-body medicine to manage stress
Find motivation to "get moving"
Crystallize your purpose
Explore your needs, values, and beliefs
Accept your uniqueness, and find your true gifts and talents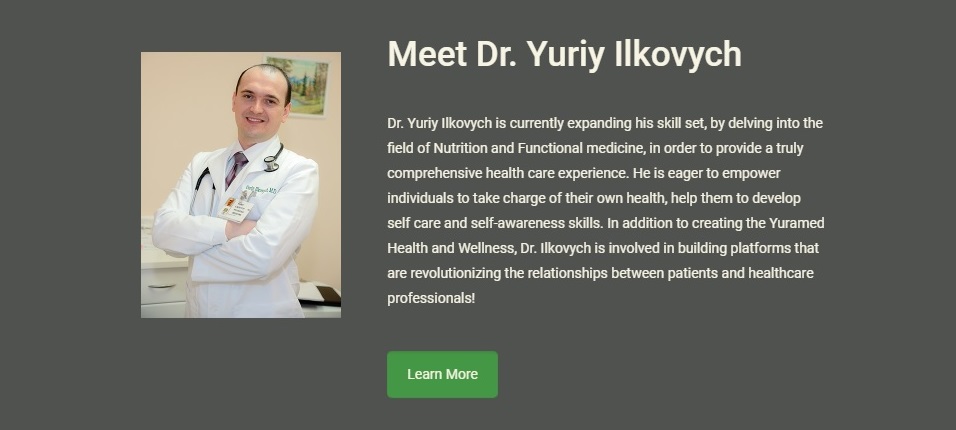 The Ultimate Cost of Inaction
Bad Health


If you do not intentionally take ownership of your personal health, you will develop chronic disease sooner or later.

Miss Your Life's Purpose




What is the cost of not knowing your true value, not understanding your needs and emotions and being a prisoner of your own fears and limiting beliefs?

Loss of Legacy/Impact




How much will you fail to achieve? How many ventures will suffer, and how many people will not experience the power of your true potential?

Your Family suffers




Can you be the best possible spouse, parent, sibling or friend if your health and vitality are poor?

Low Personal Integrity




If you live without clarity and purpose, you will tend to burnout more quickly, have a negative outlook on life and a low level of confidence, and you will have difficulty finding the personal fulfillment you were made to discover.
DON'T experience the Ultimate Cost of Inaction! Apply for a free strategy session TODAY.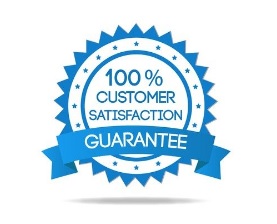 The LIFE RESULTS VITALITY PROGRAM comes with a 30-day, money-back guarantee.

If you aren't happy with what you learn in our program, we'll give you a full refund for up to 30 days!



Click on THIS link to apply for a FREE 45-min VITALITY STRATEGY SESSION to find out more.